(269) 665-2700
Galesburg, MI 49053
www.classicgutters.com
Half-round gutters, downspouts, brackets, and decorative components in old styles. Copper or aluminum; cast components in solid brass and chromated aluminum (ready for paint).
Our distinctive half round copper, aluminum and galvalume gutter provide the artistry, charm, and elegance of more traditional times. Our "Old World" style gutter system allows you to restore, enhance and preserve your home in harmony with its original design. Whether building a new home or restoring a classic, we are confident that you have never encountered a half round gutter system so elegant, durable and user-friendly.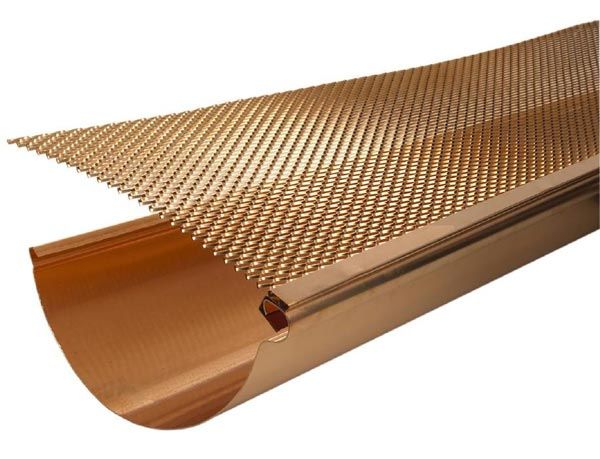 We are a family owned and operated business and have been manufacturing half round gutters and accessories for over 10 years in Kalamazoo, Michigan.
Strength and beauty are hallmarks of the half round gutters offered by Classic Gutter Systems, LLC. The front gutter lip design, in combination with our unique roof mounted hidden hanger bracket, creates a hanging system of unequaled strength.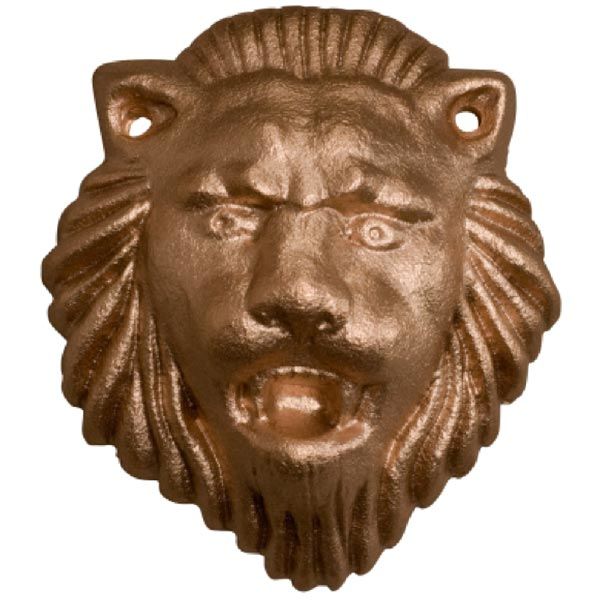 An extensive selection of artistically designed cast fascia brackets, downspout brackets and decorative components provides a level of charm and durability unmatched in other half round gutter systems. All cast components are available in solid brass or chromated aluminum (ready for paint).
In addition to the superior design of our gutter and fastening systems, we fabricate our gutter out of heavy weight copper, aluminum and galvalume for aesthetics and durability.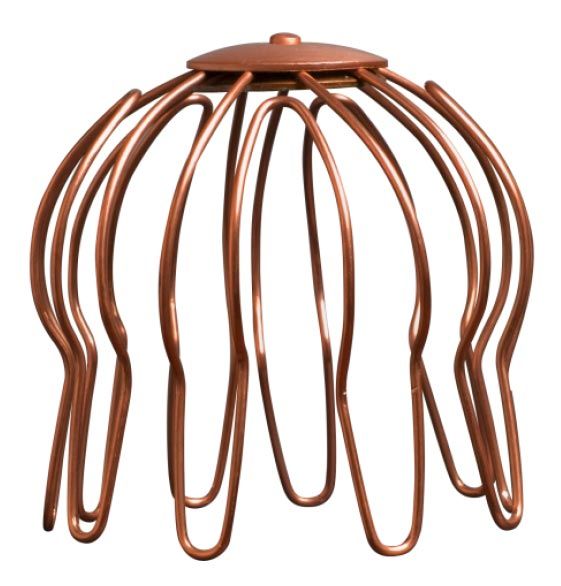 Classic Gutter Systems, LLC. manufactures and ships up to 26′ lengths of gutter throughout the United States and Canada. In most cases, anyone with basic mechanical ability is able to install our gutter system with the help of our video/DVD installation guide.
You will find our website provides complete product information including pricing, product specifications, ordering and installation information and answers to your most frequently asked questions. After reviewing our website, please contact us at 269-665-2700 if you need further assistance. We look forward to working with you on your upcoming project.